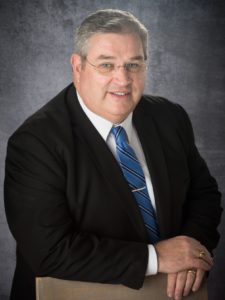 In February of 1989, the Lord led Dr. Rick Savage and his family to Bethel Baptist Church in Jackson, Tennessee. Dr. Savage had previously served as an associate pastor for seven years in Memphis, Tennessee, and also successfully pastored two additional churches. Throughout the years, God has greatly blessed the ministries of Bethel Baptist Church under the leadership of Dr. Savage. The church has experienced tremendous growth both in attendance and in outreach capabilities. These ministries of outreach not only include Jackson and the surrounding communities but also reach worldwide through the extensive support of missionaries.​
Active Missionary/Field Director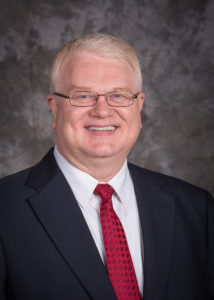 Missionary Eddie Ray was born and raised in Ripley, Tennessee. He was saved at the age of 15. At the age of 19 he felt God's call to preach. After surrendering to that call he began to prepare himself for the ministry. While in Bible College he met and married his wife, Marta. The Rays have 4 children and 12 grandchildren. All of their children are actively serving the Lord. Bro. Eddie Ray served the Lord as a senior pastor in the U.S. for 13 years before moving to Beijing, China to work as a missionary.  In May of 1998 he and his wife and children left the U.S. and moved to Beijing and has ministered there ever since.